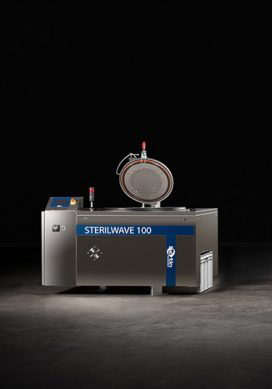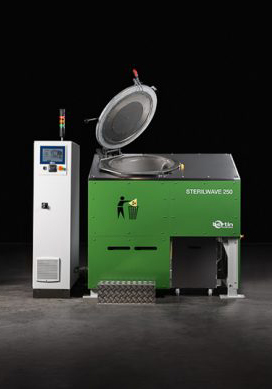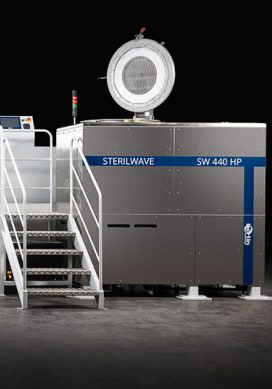 Sterilwave technology
for Biomedical waste
Maumee Scientifc distributes the Steriwave product range from BERTIN.
Sterilwave, a reliable plug and play solution to treat on site biomedical waste from hospital and laboratory. Based on microwave technology combined with a shredding system in a vessel the Sterilwave offers treatment capacity from 20 to 88 Kg per hour.
More information available on
bertin-medical-waste.com